In June, our inaugural group of Year 9 students headed off to Camp Tsavo in Tsavo National Park, Kenya. The group of 20 students gathered excitedly at the airport with their Camps International T-shirts and JAS trip hoodies ready to put their all into a week of adventure.
Waking up to the sights, sounds and smells of Africa, the team got stuck straight into their first day of projects with great gusto. The morning was spent visiting several local farms to facilitate a goat deworming programme, where they had to catch, medicate and number each goat. A physical and arduous task that the students took very seriously, this was a morning that the students will never forget! Next on the agenda was repairing the elephant deterrent fences that counteract elephant/human conflicts in Tsavo National Park.
For the next three days, the students not only learnt how to plaster, paint, make bricks from scratch, and refurbish a classroom, but they wholeheartedly immersed themselves into the projects and the local school children that their efforts were supporting. During the school breaktimes, they took time away from their tasks and had a fantastic time skipping, playing volleyball and football and making new friendships.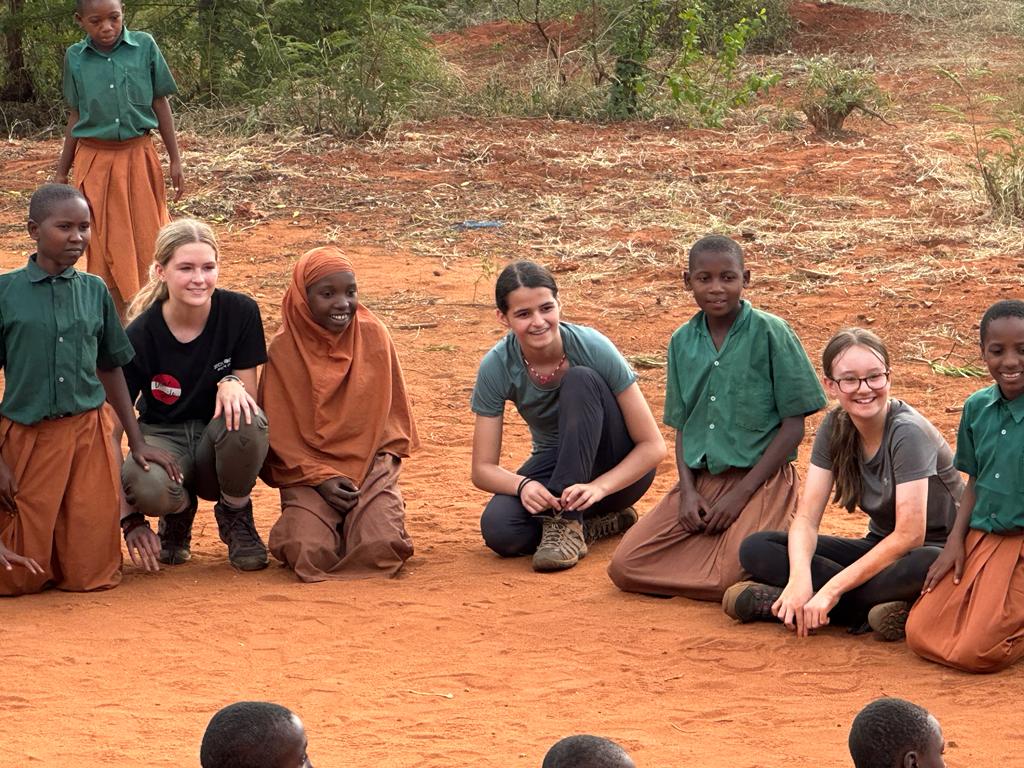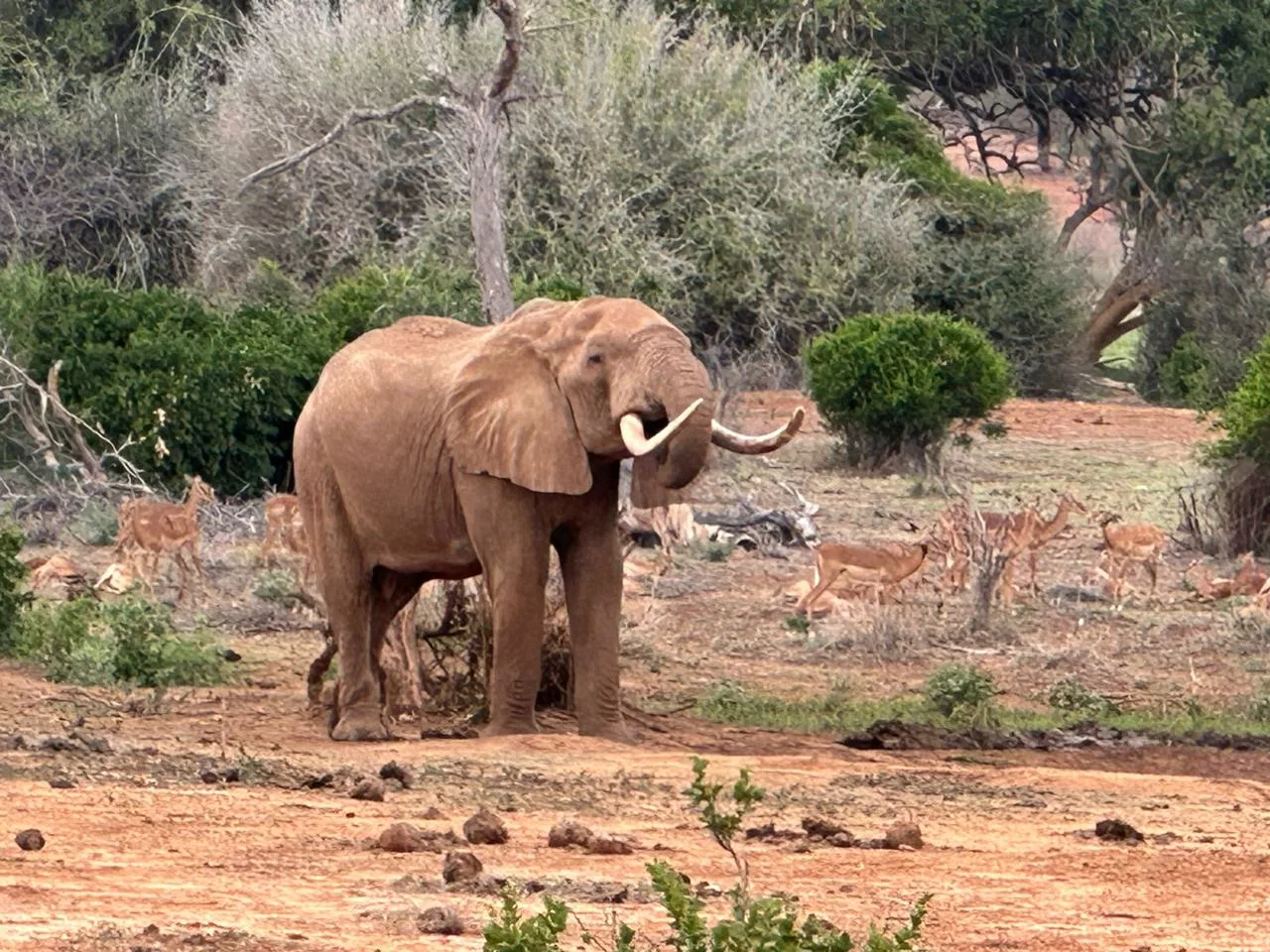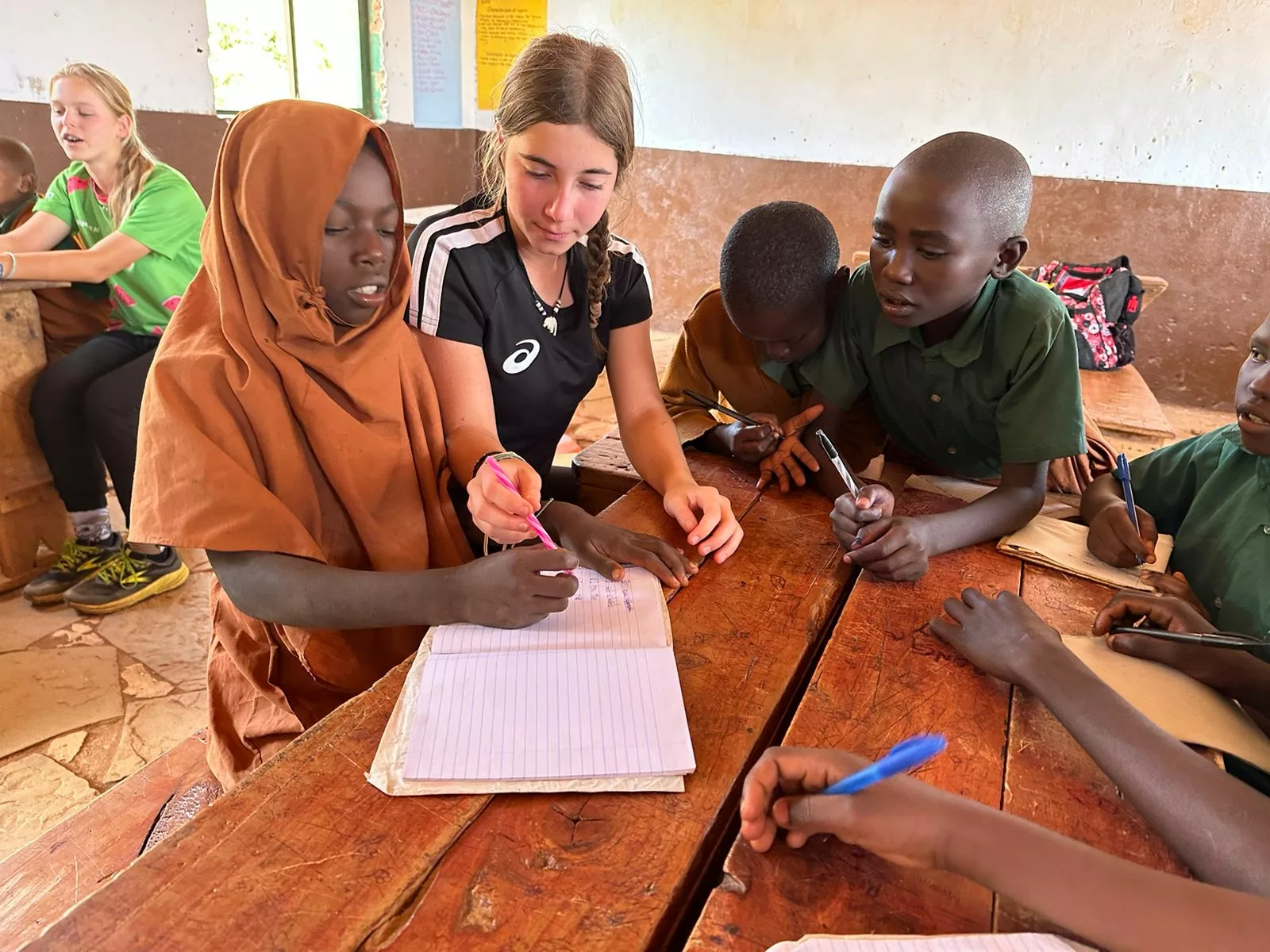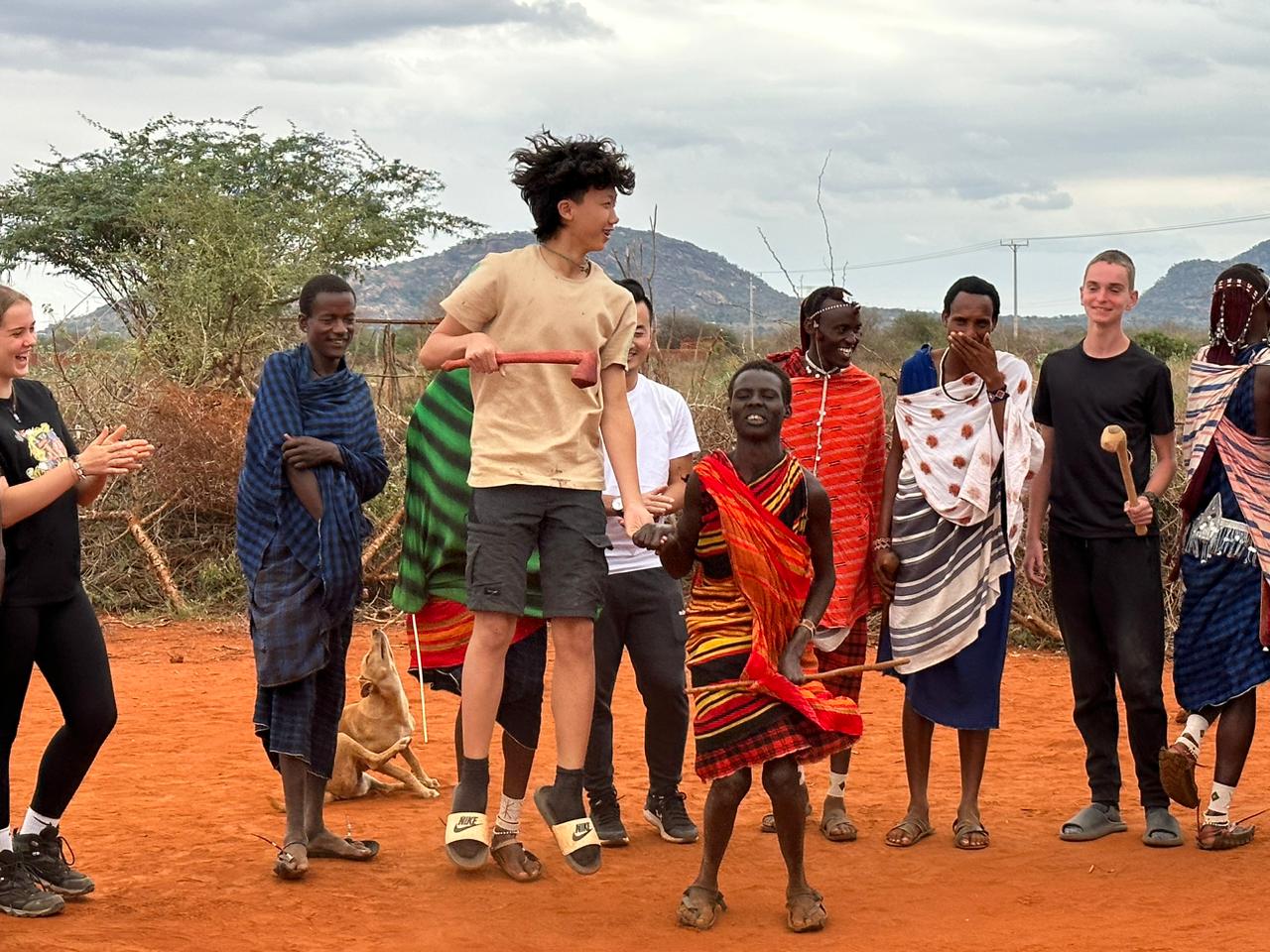 On the final morning, the Year 9 students had their first taste of teaching where they were tasked with delivering an English lesson to 7 year olds. They spent the evening before, sat in the dining room at Camp Tsavo creating lesson plans with fun, innovative ideas on how to engage their students. With so many novel experiences packed into this week, the students undoubtedly impressed both the Camp Tsavo staff and their teachers with their growth mindset, resilience and determination to deliver on every task. They have absolutely thrived in supporting these valuable community projects, and created memories of a lifetime. From medicating livestock, repairing elephant fences, delivering school construction projects, making bricks and elephant dung paper, hiking the trails of the Murunga Hills, learning bush survival skills, dancing around the campfire and going on a safari, this has been a life-changing week! If you want to know more about the Camp, please visit the Camps International website:

Thrilled to share that our school's Inclusion Department is a finalist for the Education Excellence Awards' "Department of the Year"
read more

Once again Jebel Ali School took part in the F1 in Schools global programme. This year we had four, very keen teams taking part and competing against other UAE school teams at the National Finals Event at Yas Marina Circuit in Abu Dhabi.
read more
Start your Child's journey
Once you've paid your application fee, we'd like you to come and see us. Our Admissions team would be delighted to show you around the school so that you can get a feel for what makes us so special. If you like what you see and hear, the next step would be a formal application for a place.